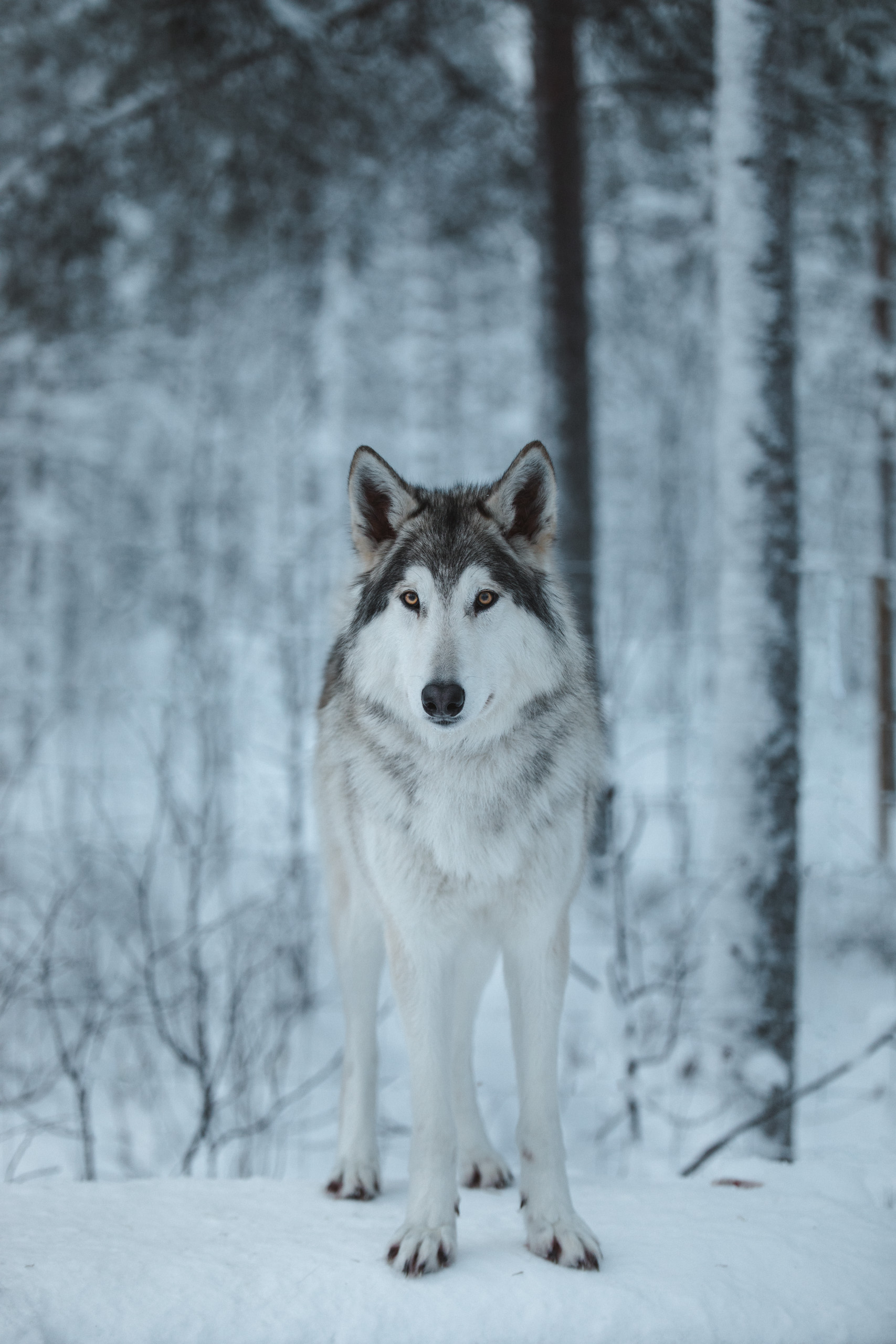 Welcome!
Susimaa
The Off-grid Wolfland in Northern Europe
Finnish Lapland
Susimaa has been founded in 2017 by the owners Vállju and Kauni. The owners once lived a worldly life in big cities – now the raise their family and work with their wolfdogs and farm animals (Goats, Sheep, Rabbits, Chickens, Quails) on their off-the-grid farm in the arctic woods of Lapland, becoming more and more self-sufficient year by year. The family life is simple and follows GODs will. continue reading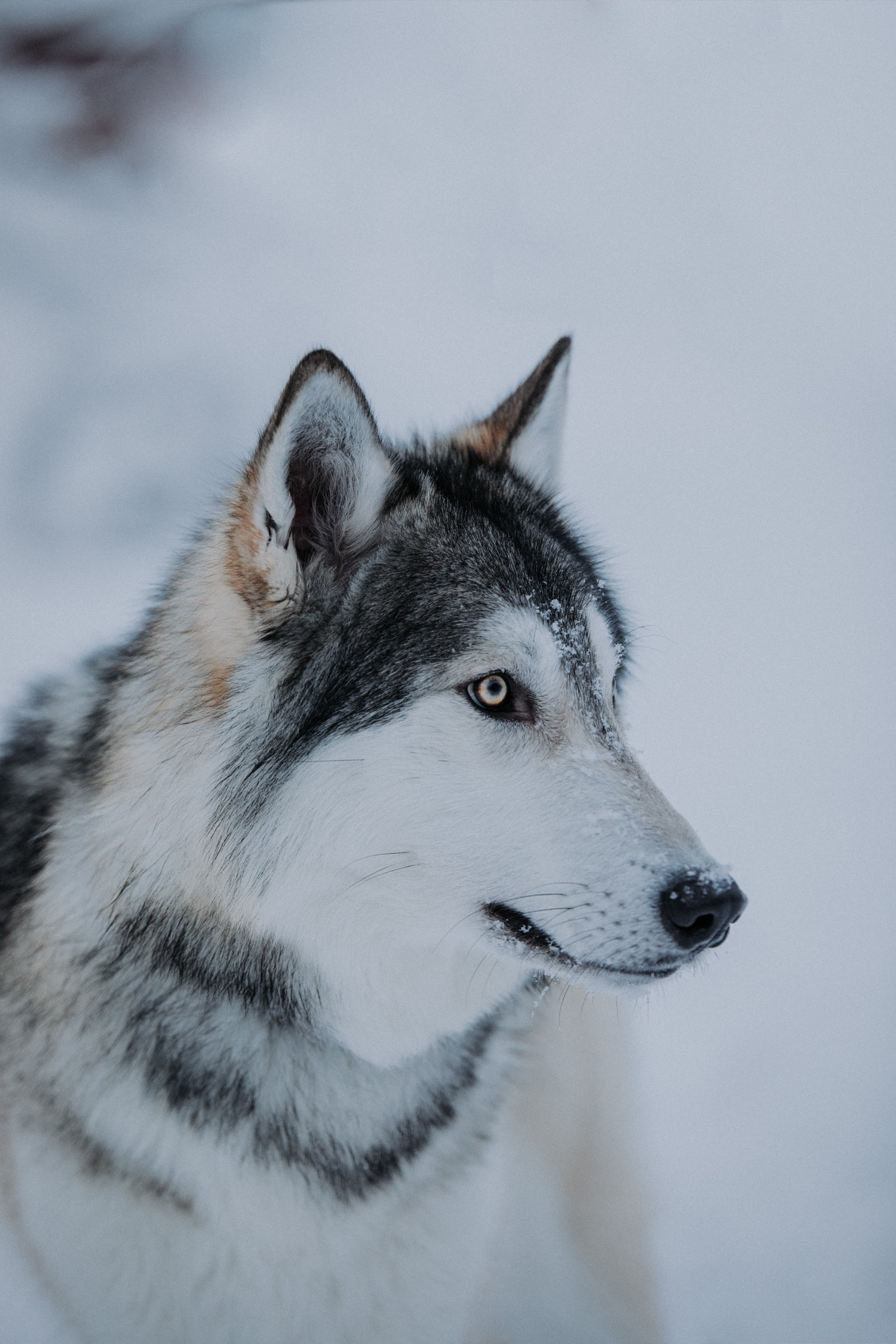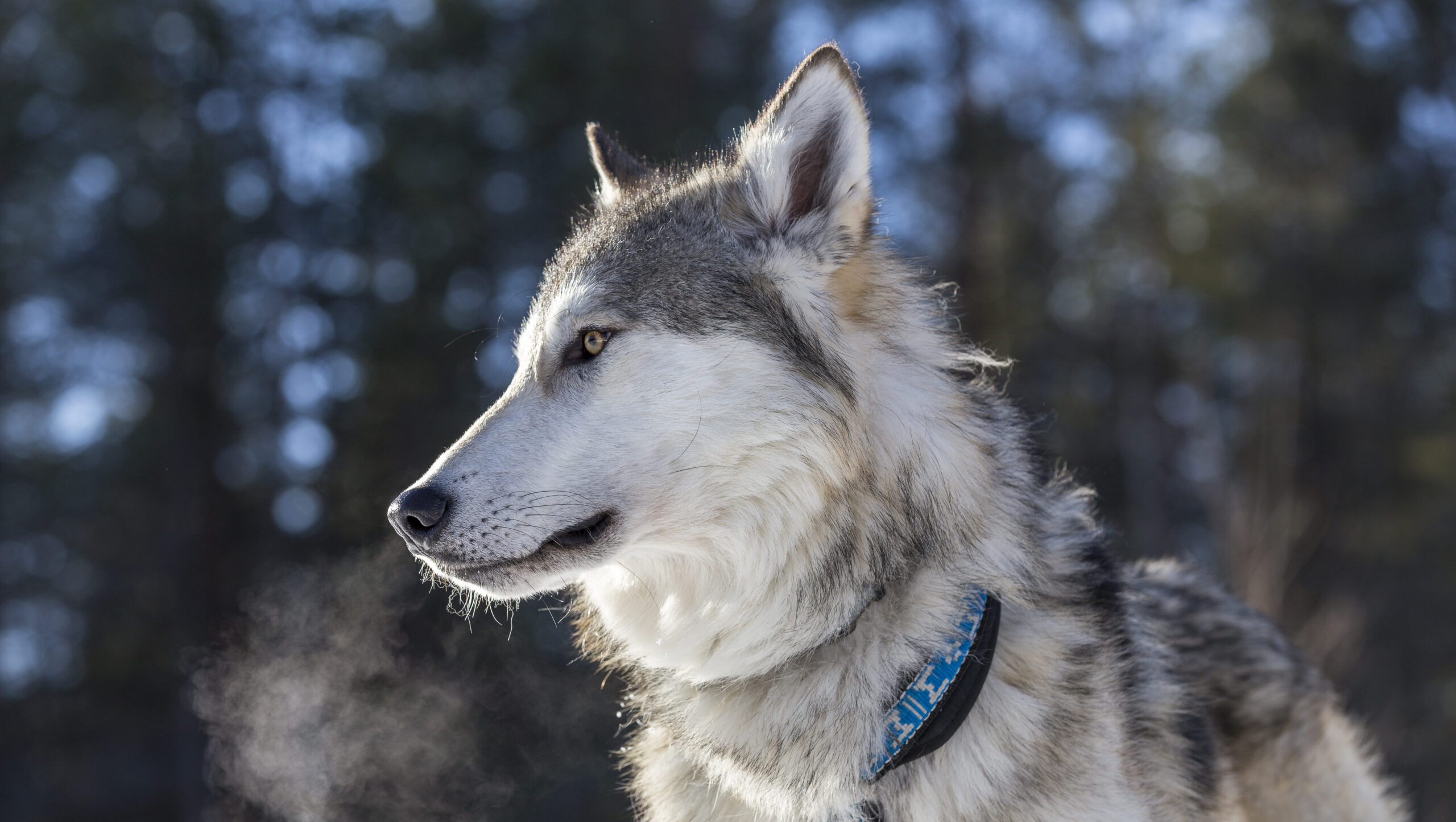 What our visitors are saying
"Some days are ordinary and some days are very special and memorable – and this is one of them when you visit. Absorb it all."
"Your lifestyle is very inspiring.It is even more special because you are living in such cold conditions, off grid with a young family and of course are doing it while caring for/living with wolfdogs."
"Amazing experience – Truly an incredible experience! The wolfdogs are adorable and well taken care of. Thank you guys so much for an amazing afternoon!"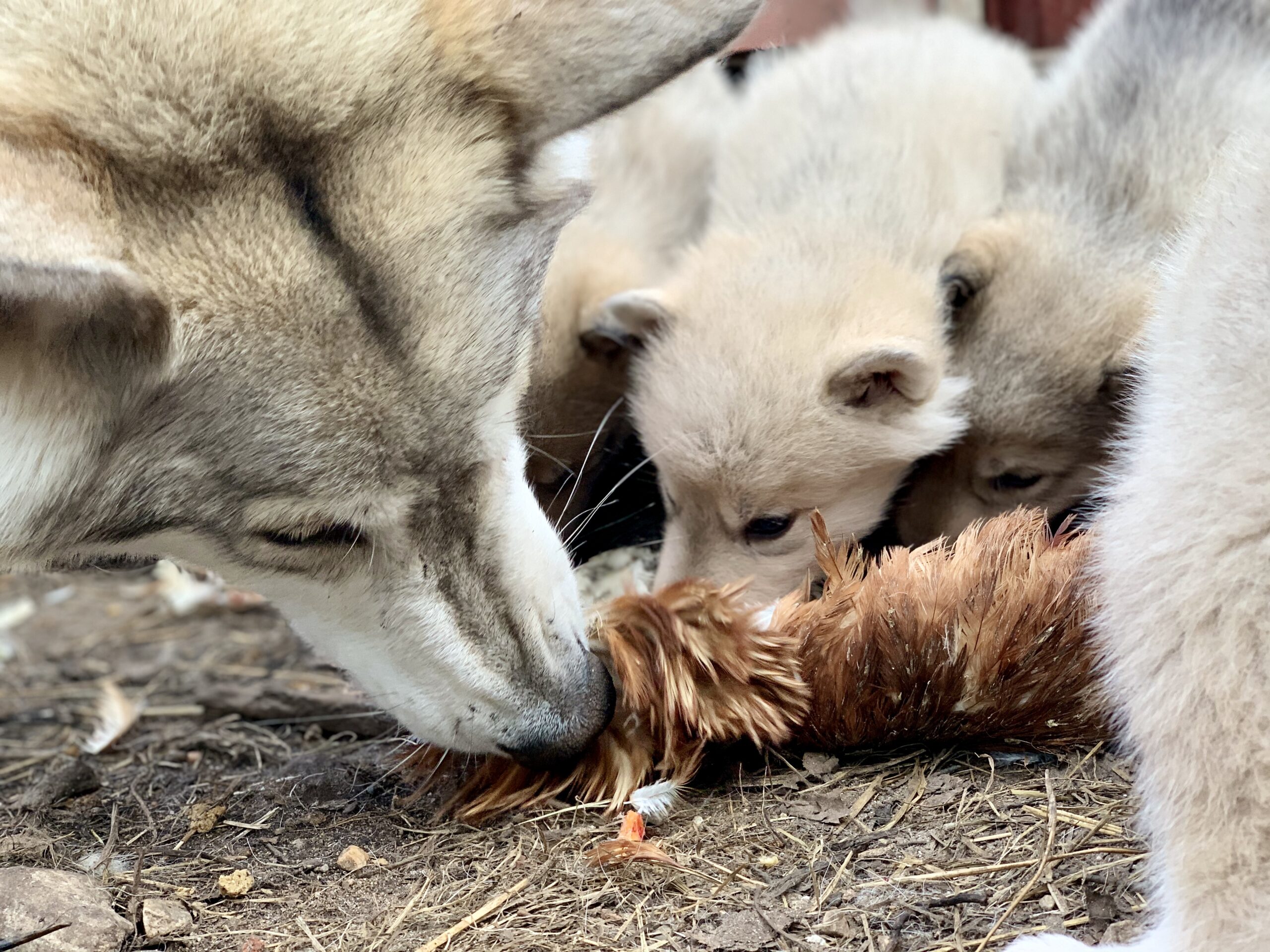 Contact us
Phone +358 44 23 73 104
Email booking@susimaa.com
Please note that we do not answer phone calls. Send us a text message or email and we will get back to you as soon as possible.
BOOK IN ADVANCE!
SUSIMAA Lapland Ay © 2017-2022